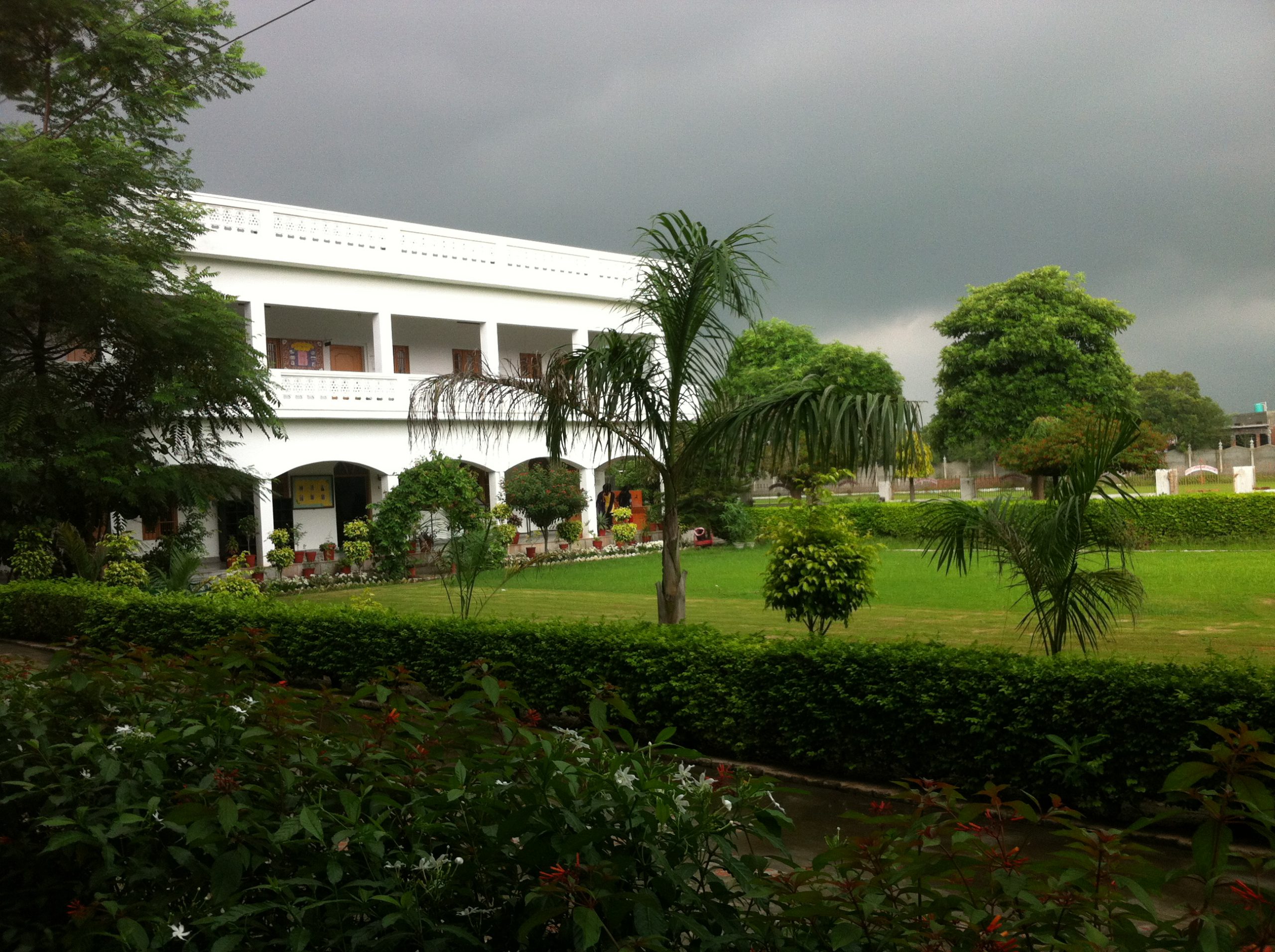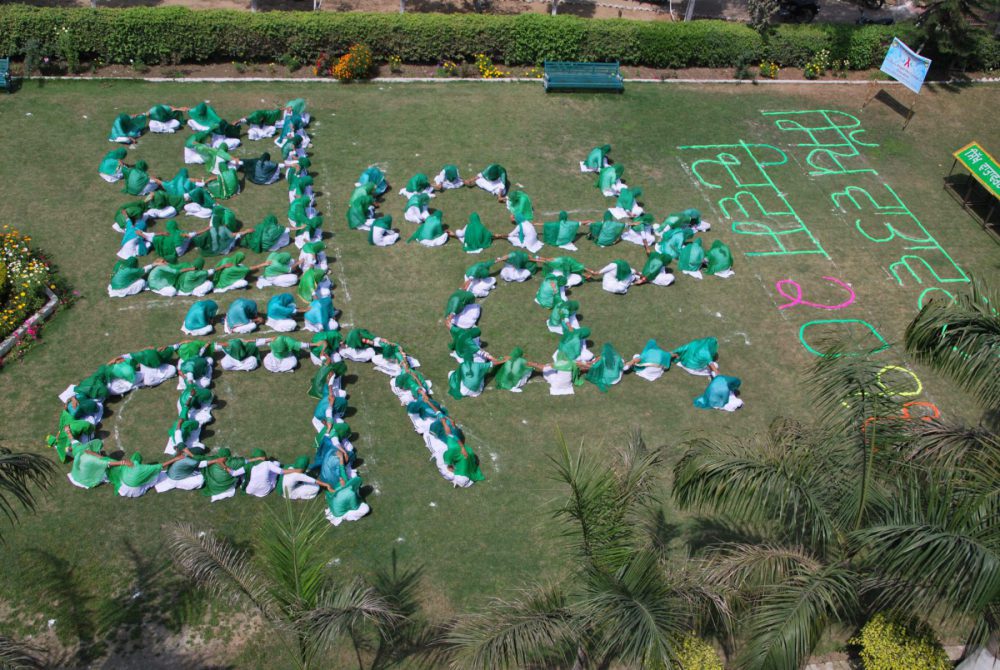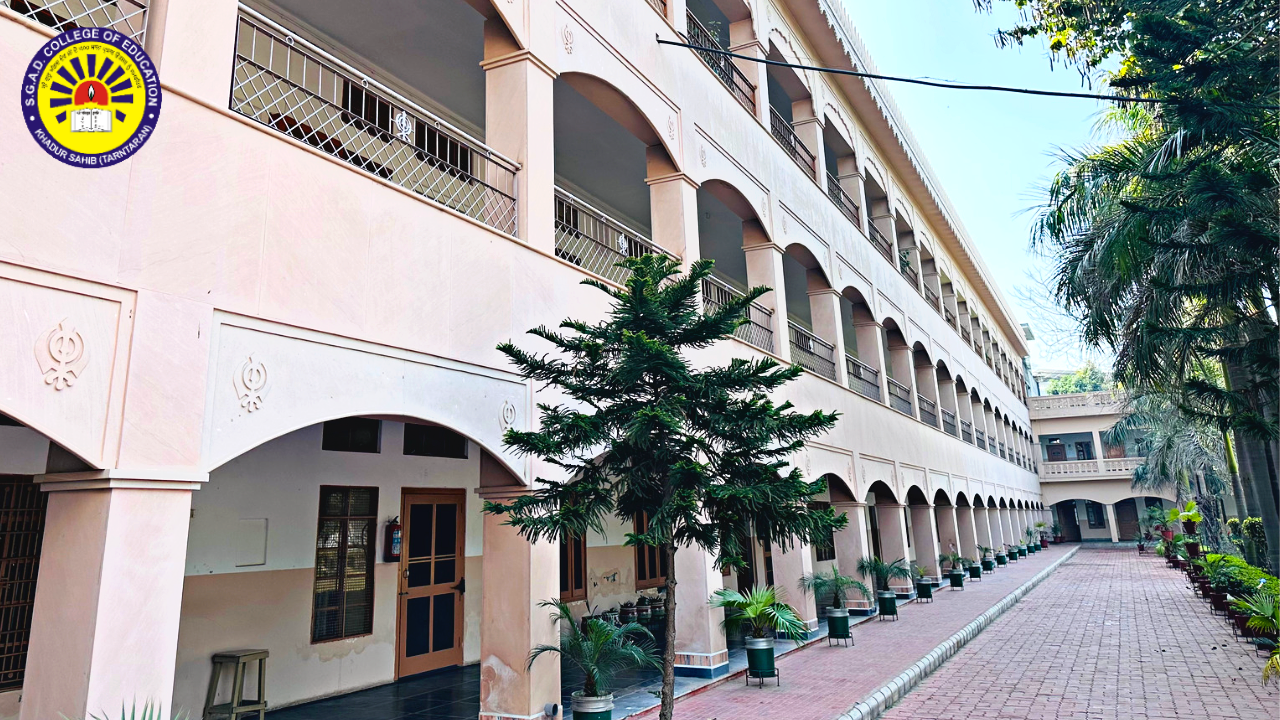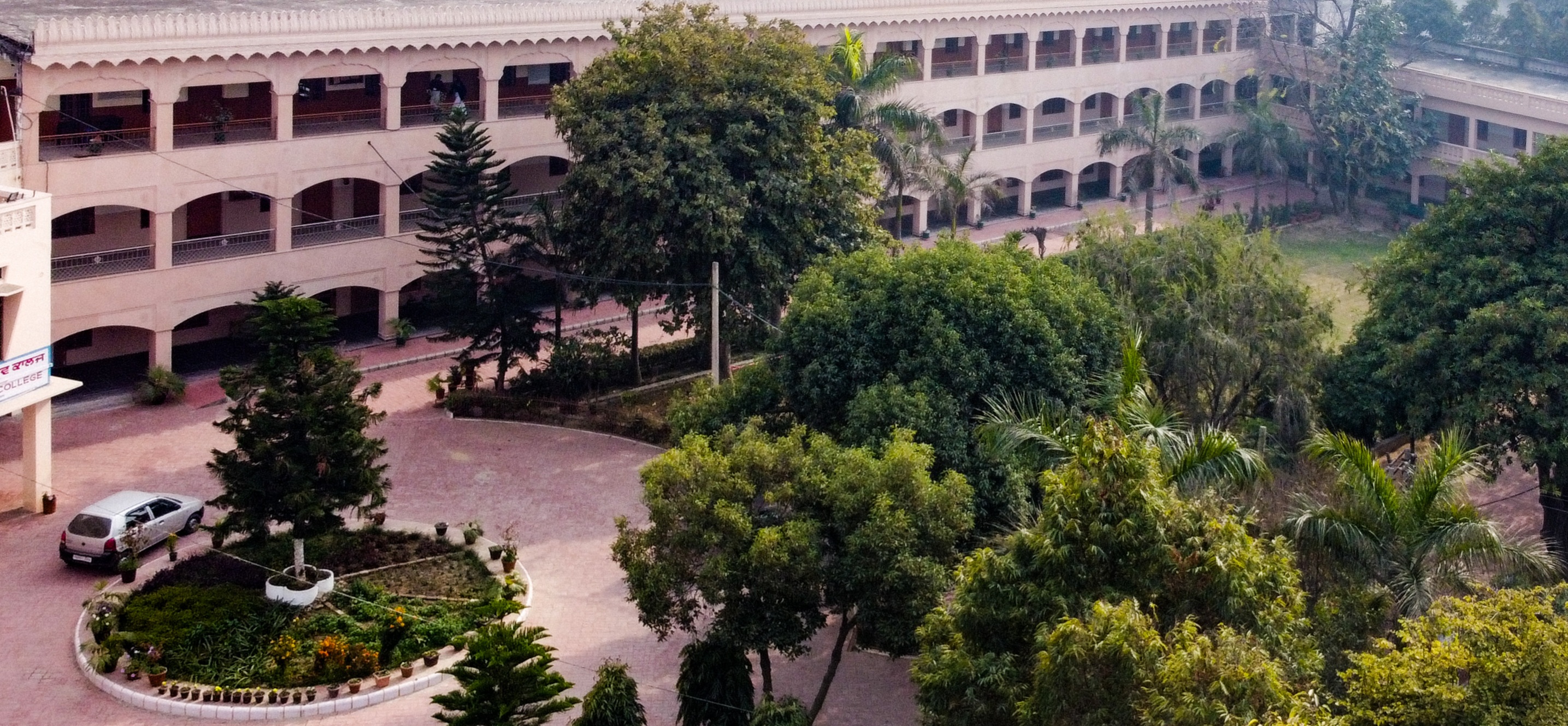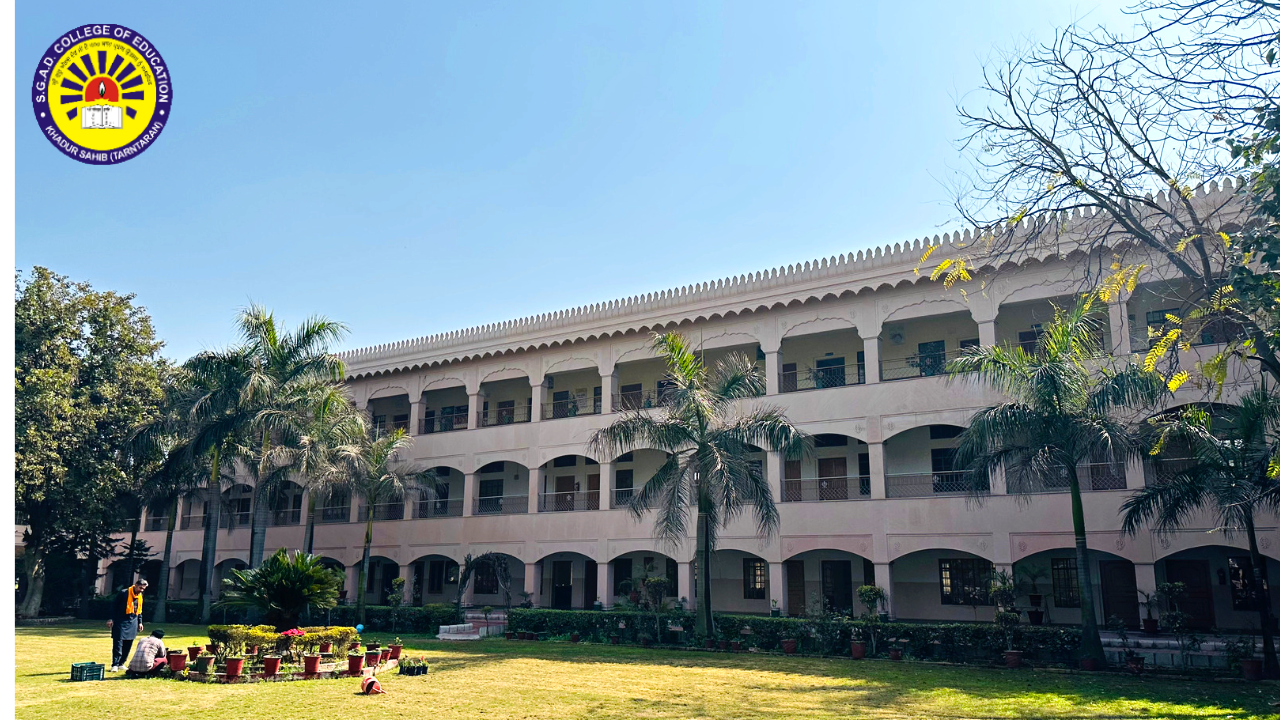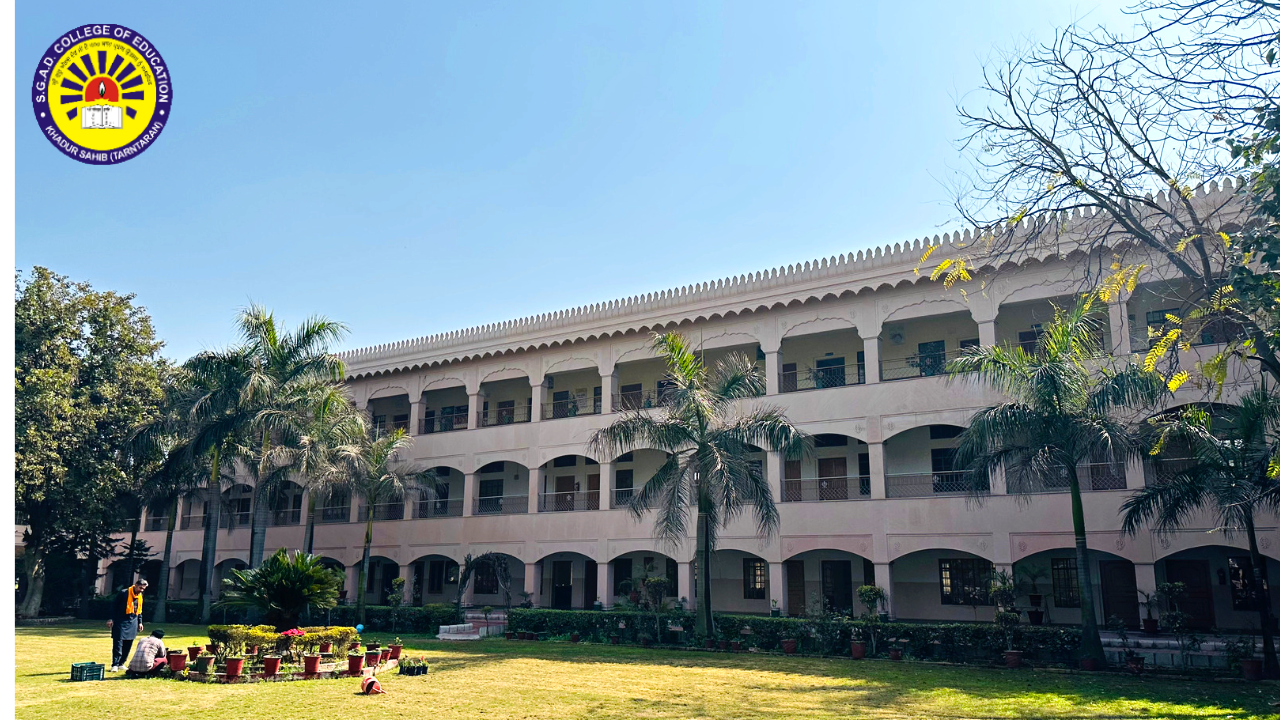 SGAD College of Education was established in 2005 in commemoration of 500 Parkash Utsav celebration of Sri Guru Angad Dev Ji. The institution has successfully been running the pre-service teacher training programmes like B.Ed. and D.El.Ed. (ETT) and has visualized major development projects under the able guidance of its visionary chairperson, Baba Sewa Singh Ji. The institution is a co-educational institution which has been maintaining its tradition of hundred percent pass percentage in the University final examinations ever since its establishment. The institution also prepares the students for State & National level Teacher Eligibility Tests (PSTET & CTET). The institution provides good infra structural facilities in consonance with the advanced educational scenario. Earnest efforts by well- qualified, dedicated teacher educators and good pre-service teacher training avenues help to enlighten the future teachers in true sense in this institution. Through persistent endeavours and achievements in curricular, co-curricular arena and placement avenues, the institution has been successful in maintaining its position amongst the top Rural Teacher Education institutions in Punjab.



"To produce quality teachers with deep commitment to the profession in terms of both service to the community and contributing to expanding the teaching horizon through expert knowledge and specialized pedagogical skills, acquired and maintained through rigorous and continuing study with creative and innovative methods. The institution visualizes synthesis of tradition and modernity: i.e. a balanced fusion of change oriented technology and continuity of our cultural heritage."
"To achieve excellence in teacher education by producing confident, competent, committed and compassionate teachers comparable to global standards."
In order to accomplish the mission, the institution aims to achieve following objectives :-
1. To produce quality teachers who are really proud to be a teacher and truly consider
teaching as a valuable occupation.
2. To enlighten a student's soul with the power of intellect & spirituality.
3. To develop common concern for the pollution free environment.
4. To create readiness & courage to fight against social evils prevailing in society.
5. To initiate the participation of students in co-curricular activities, essential to the growth of
social skills, recreational temper and a balanced personality. 
This institute believes in giving value based education. We hope and aspire to produce teachers who
have a body, mind and soul enlightened with values. We put emphasis on :
● Spirituality
● Morality
● Love for humanity
● Dignity of labour
● Scientific attitude
● Social efficiency
● Commitment to profession
● Character building
● Respect for all religions
● Self discipline